Alien Conspiracies
Dive into the labyrinth of alien conspiracies. This section unpacks the theories, claims, and debates surrounding purported government cover-ups, extraterrestrial encounters, and the intriguing mysteries of our universe.
Browse Articles
Uncover the mysteries of alien conspiracy theories - a journey into the unproven and unknown.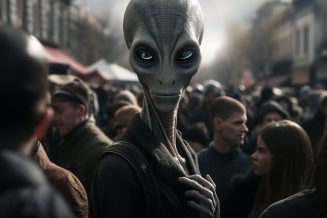 Embark on an interstellar journey – uncover the captivating mysteries of Mars!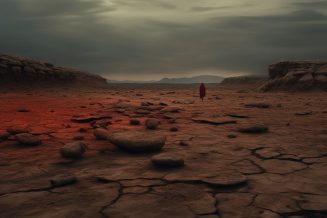 Aliens or Demons? Unveil the unsettling connection in this revealing exploration!