Books and Personal Experiences
Peruse through compelling personal experiences and profound books exploring paranormal phenomena. This part of our site discusses and reviews a range of works and testimonies that offer firsthand perspectives into the realm of the unknown.
Browse Articles
Discover the extraordinary phenomenon of NDEs, as explored by leading authority Raymond Moody.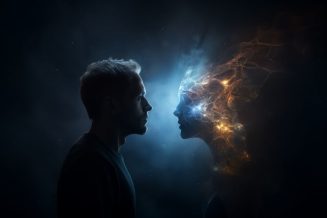 Dive into the life of Robert Monroe, a man whose journey through out-of-body experiences reshaped our understanding of consciousness.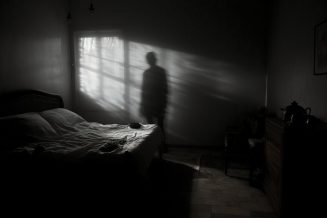 Venture beyond life's veil; uncover secrets in tales of near-death experiences.