Remote viewing
Dive into the enigmatic world of remote viewing, where perception transcends physical boundaries, unraveling the techniques, theories, and awe-inspiring experiences that accompany this intriguing phenomenon.
Browse Articles
Discover the art of influencing reality with just your thoughts. Venture into the world of remote influencing.
Dive into the hidden layers of reality: explore etheric perception and the art of remote viewing.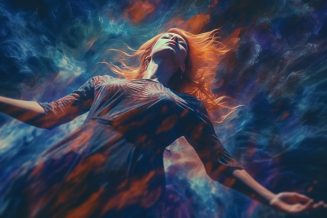 Discover the unseen world of ESP! Dive into the intriguing history and science of remote viewing.